About Us
Heroes Rise Coffee is a first responder owned and operated a company that roasts for those who serve.  We roast our HEROIC coffee to help caffeinate the HEROES that serve our communities everyday.
Why choose us?
We have helped many groups raise thousands of dollars and we can help you too. With our amazing customer support and our focus on helping you take the most amount of money home as possible, we are sure to stand out from your previous fundraising experiences.
Check out how we can help you below!
Heroes Rise Fundraising Methods
Old School

First we set you up with ordering forms that has all our coffee available to you. Next you send your team out to make the sales. They collect the payment and the contact info. After that we collect the forms and the payments. Lastly we get you your coffee! Did we mention our fast turnaround times?!

Online

This is a great way to get those distant people involved that are not local. We simply provide you with your own custom code and they can order their coffee direct on our website and the coffee is shipped right to their door. After fundraiser is completed we send you the $$$

The Coffee Trailer

Maybe your hosting a one time event and you want to help boost the sales and experience. By booking our trailer for your event we give back a percentage of the event to help out your cause. Get us the event size and we can give you a fairly accurate quote on what you would make at the end.
Fundraiser & Event Request Form
It all started with faith, family, duty, and coffee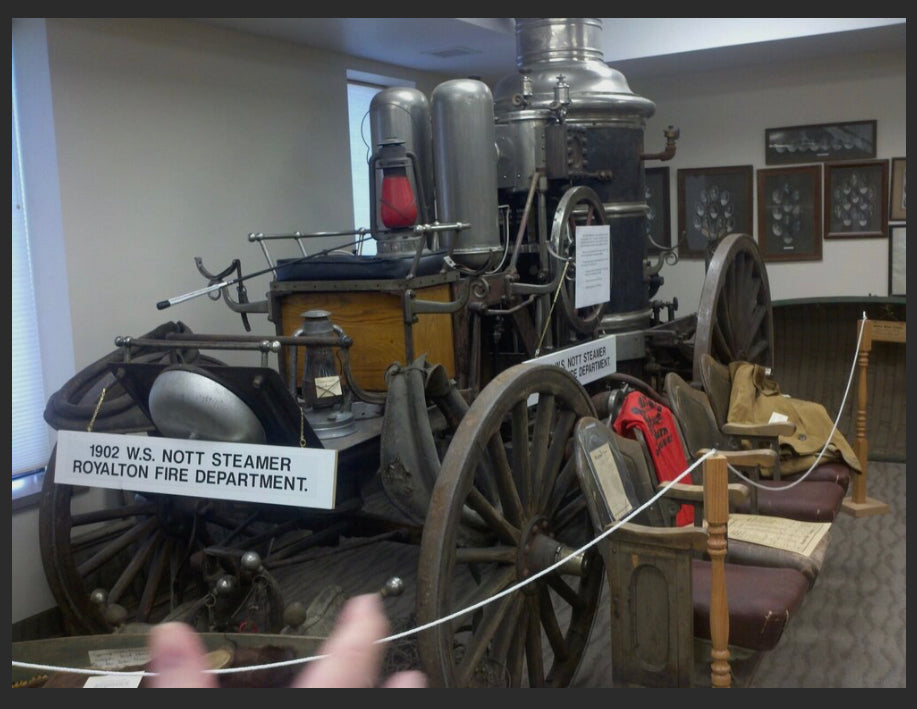 It's in our history
We would have to say that the EMS life has been in our blood for many generations and it is just part of who we are, it's a way of life. We can go back to when our great, great (and for some, another great) grandpa Harry Logan was on the original Fire Department in Royalton Minnesota. This was back in the day when they had to keep the fire steam engine going 24/7 so that if there was a fire, it would be ready to go. That is true dedication for firemen to take awake shifts to keep it going around the clock – just in case.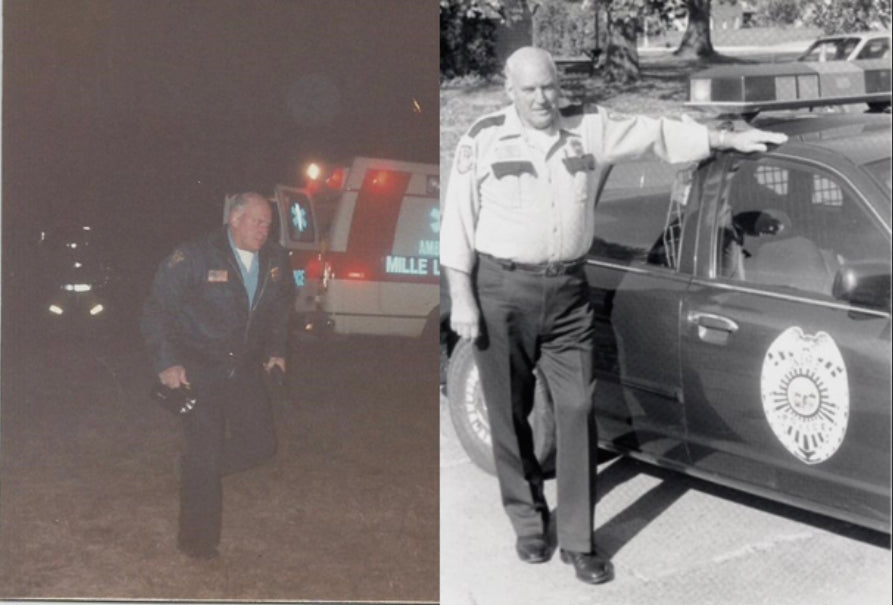 The man, the myth, the legend
The next person who started it is pretty much the Patriarch of it all, our Dad and Grandpa Alfred Kimmons. He was the Police Chief in Onamia Minnesota for 25 years before he retired and during that time, he was also a Volunteer Fire Fighter and a First Responder.